A real-time, teamwork based, online escape room.
Modern Genius
Gather your team and rescue the billionaire
Ilan Tusk from his own invention.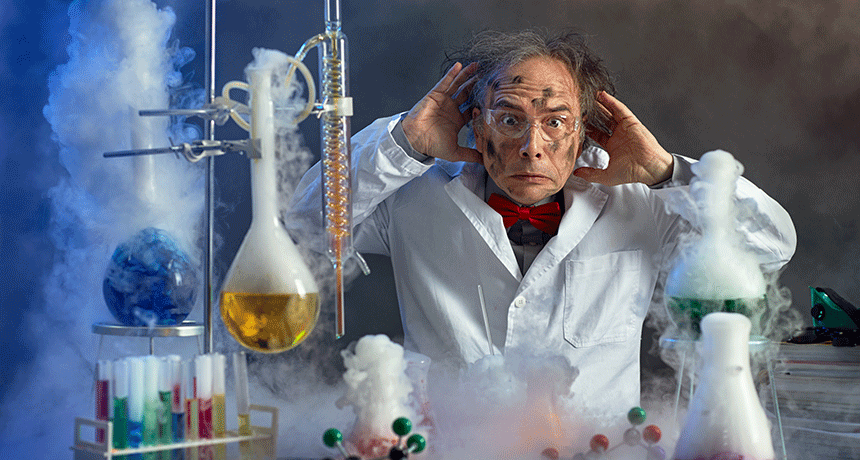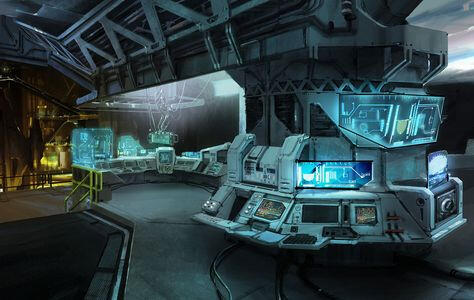 Enter the lair of this elusive billionaire.
Rescue him if you dare.
Alfred, the AI butler, will provide you with clues and access to the various room's inside the mansion.

Mr Tusk was on the cusp of one of the most incredible inventions of all time - but he disappeared!

If your team can rescue him - perhaps a substantial reward may be on offer...
Easy as 1, 2, 3
How It Works
Designed for easy accessibility and fun with teams of all sizes.
Step 1
Buy 1 code per team of 3 to 5 people who will be playing.

You can use your code at anytime, it gets emailed to you with instructions after your purchase.
Step 2
Play via any video conferencing tool that you already use.

One person per team just needs to share their screen so you can work together to solve each puzzle.
Step 3
See how quickly you can finish the game.

Compare your times with other teams to see who was quicker!
F.A.Q's
How long does it take to play?
Most teams will finish the game within 45 to 90 minutes.
How much does it cost?
Each access code is $49. 1 code is recommended for each team of 3 to 5 people.
How do we play the game?
After your purchase you will receive a link & instructions to play the game in your browser. No downloads are required.
What if we get stuck?
There are hints that will reveal the answer if you get stuck
Play Modern Genius with your team.
Purchase your code or codes now and play whenever you're ready.
Hey there!

Thanks so much for purchasing Modern Genius to play with your team. Your access code has been emailed to you, check your junk/spam folder if you can't see it after a few minutes.

A couple quick notes worth mentioning to avoid game disruption:

We recommend a team of 3-5 people per access code.

Please keep in mind that each access code only works ONCE.
Do not refresh or hit the back button in your browser while playing the game.

When you solve the mystery and final clue you will see a button "FINISH" on screen. Click this to get your teams time for completion.

If you're playing with a group of friends or co-workers virtually, one person will be the TEAM CAPTAIN and act as 'The Navigator' sharing their screen with the rest of their team.

Game Link To Start Playing:
play.moderngeniusgame.com

Thank you, and have fun!
If you run into problems please email [email protected]

The TeamBreak Team